Bica Constantin Catalin, MSc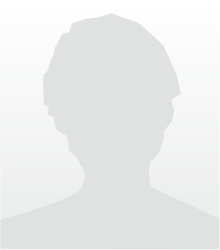 Biography
Bica Constantin Catalin is a researcher in the Institute of Biochemistry of the Romanian Academy. Bica is currently working in Enzymology in the Enzymology.
Grants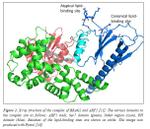 Radiolabelling of affibody for tumor diagnostic and theranostic application in the nuclear medicine
2022-2024
Acronym: Bilateral agreement no.2886/15.09.2021 Romanian Academy- Hungarian Academy of Sciences
Project director: Stefan Szedlacsek
The project is agreed as a joint collaboration among IBAR, ATOMKI and UD, the latter being a cost free participant. There are two main directions envisaged by the proposed project: - receptors mapping and therapy, using an affibody against HER2 receptors, combined with an adequate radioisotope. In this respect, the specific objectives are: a) expression and purification of affibodies; b) establishing labelling procedures; c) ex vivo and/or in vivo testing of optimal compounds.