Horea Szedlacsek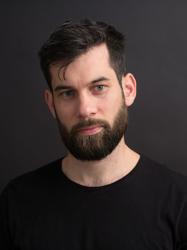 Biography
Horea Szedlacsek is a researcher in the Institute of Biochemistry of the Romanian Academy. Horea is currently working in Enzymology in the Enzymology.
Grants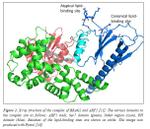 Novel radiolabeled affibodies for targeted imaging and therapy
2019-2021
Acronym: Bilateral agreement no.3698/13.09.2018 Romanian Academy- Hungarian Academy of Sciences
Project director: Stefan Szedlacsek
The project is agreed as a joint collaboration among IBAR and ATOMKI, UD and IFIN-HH is a cost free participant. There are two main directions envisaged by the proposed project: receptors mapping and therapy, using an affibody against HER2 receptor, combined with an adequate radioisotope. In this respect, the specific objectives are: a) expression and purification of affibodies; b) establish labeling procedures; c) ex vivo and/or in vivo testing of optimal compounds.