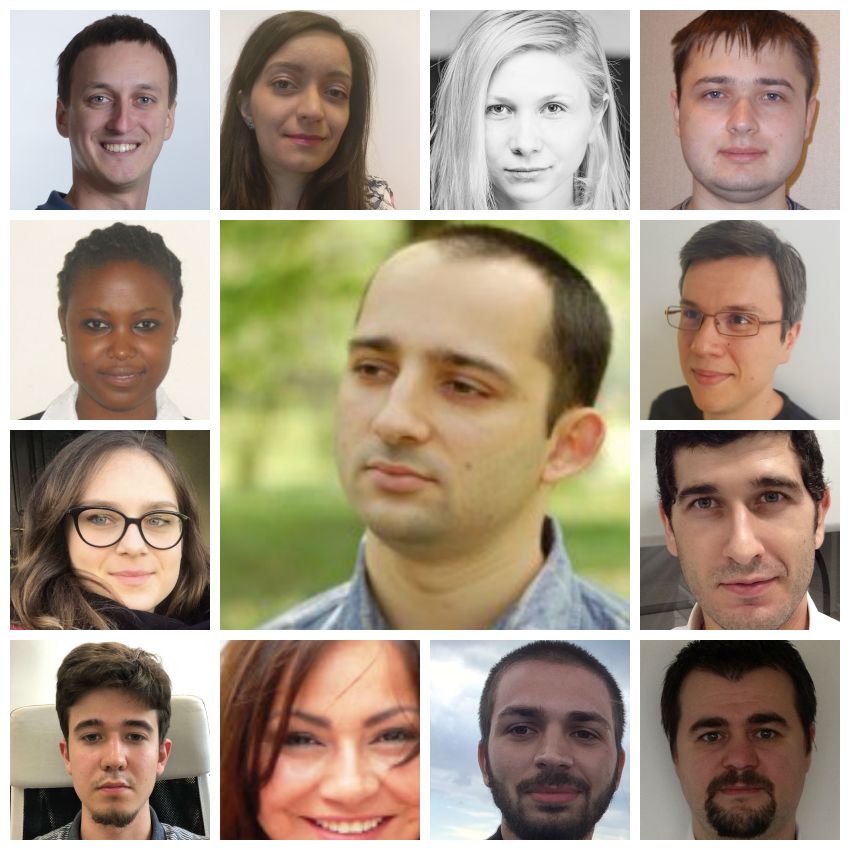 The Systems Biology of Aging Group was founded by Dr. Robi Tacutu in 2016, and is part of the department of Bioinformatics and Structural Biochemistry at the Institute of Biochemistry of the Romanian Academy. The group is currently funded by a recently awarded EUR 1.9 million grant (Romanian/EU co-funded) for the project "Multi-omics Prediction System for Prioritization of Gerontological Interventions".
The main areas of interest in the group include studying biology of ageing/biogerontology, systems biology and bioinformatics, overall the expertise required to acheive these spanning multiple research fields (from bioinformatics to synthetic biology).
With a highly multi-disciplinary team, the projects tackeled by the group include both computational aspects (data aggregation and processing, multi-dimensional data analysis, network-based methods, systems theory approaches, deep learning, etc.) as well as wet-lab experiments (in particular in-vivo testing of the computationally predicted interventions).